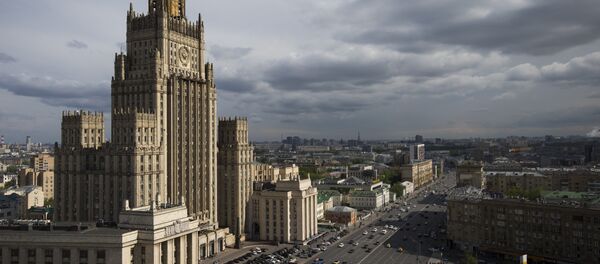 30 November 2016, 12:05 GMT
MOSCOW (Sputnik) — On Tuesday, the Turkish president said at a symposium in Istanbul that the Turkish armed forces' military operation in Syria was designed to put an end to the rule of Assad.
"I think that Erdogan had hardly had in mind warfare against the [Syrian] army supported by Russia. Moreover, the head of such a respectable state can not completely change his policy once in three months. There will be no u-turn in Turkey as for our goals to destroy terrorism," Viktor Ozerov told reporters.
Ozerov added that his position was based on the facts that Turkey had sent its troops to Syria in summer, bot not just before Erdogan's speech, as well as the president had made the statement at the symposium, but not at the session of any government body.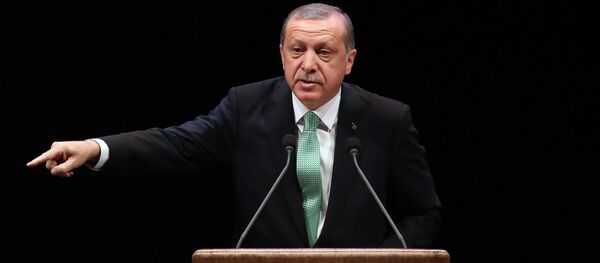 30 November 2016, 12:54 GMT
According to the lawmaker, Erdogan's words about the Syrian leader should not be taken literally and could be interpreted as creation of conditions for the Syrian nation to make a decision about its future on its own.
On August 24, Turkish forces, backed by US-led coalition aircraft, began a military operation dubbed the Euphrates Shield to clear the Syrian border town of Jarabulus and the surrounding area of the Islamic State terrorist organization, which is outlawed in many countries, including Russia. As Jarabulus was recaptured, the joint forces of Ankara, the coalition and Syrian opposition groups continued the offensive southwest.