"I want to emphasize that General Bagheri's comments should not be viewed as Iran's wish to potentially occupy territorial waters of other states," he said. "Why would anyone assume that Iran will carry out a military intervention and seize parts of Yemen and Syria to deploy its forces there? It's really stupid. … Iran has always acted solely within the framework of international law."
General Bagheri has indicated that Iran has found itself in a circle of threats since the Pentagon has military bases or weapons storages in Kuwait, Bahrain, Qatar, the United Arab Emirates, Oman and Saudi Arabia, the political analyst added. "Moreover, US leadership has repeatedly threatened to opt for a military scenario with regard to Iran's vital infrastructure," he said.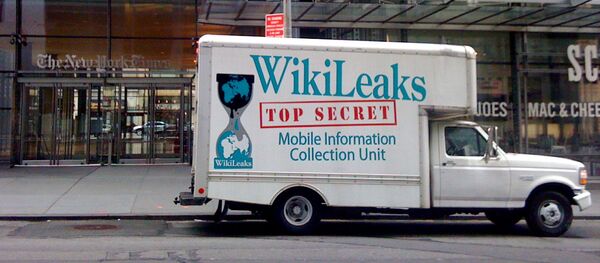 30 November 2016, 18:12 GMT
This has prompted Iranian leadership to contemplate enhancing the country's military capabilities, including its naval assets.
In this context, General Bagheri's comments should be viewed as an assessment of the strategic situation in the Persian Gulf and a possible prospect, the analyst noted.
Seyed Hadi Afghahi emphasized that should Tehran build military facilities in Syria and Yemen, this will only take place if Damascus and Sanaa provide formal permission. He added that this step will also help to preserve the balance of power in the region and help Tehran protect its national interests.
Political analyst further explained why General Bagheri specifically mentioned Syria and Yemen.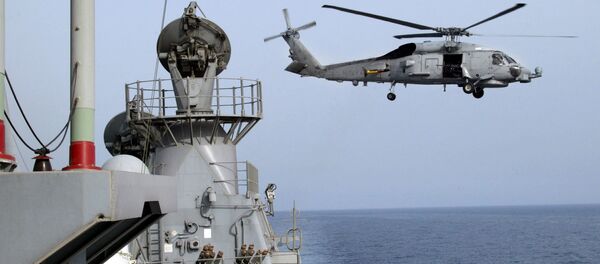 29 November 2016, 20:02 GMT
"Syria has been embroiled in a war with terrorists, including Daesh, al-Nusra Front and the like," he said. Iran has provided assistance to Damascus in its fight to defeat foreign-sponsored radical groups trying to overthrow President Bashar al-Assad.
In Yemen's case pirates are a major issue. The Iranian Navy has taken part in counter piracy operations in the Gulf of Aden since 2008.
"Yemen borders the Bab-el-Mandeb, a strait where pirates are still active. Iranian Navy Commander Rear Admiral Habibollah Sayyari recently said that Iran has repelled 3,800 attacks on its own or assisting other countries in recent years," the analyst said.
A major attack in the area is reported to have taken place in October, when pirates launched a rocket-propelled grenade at an oil tanker en route from Ukraine to India.