According to computer scientist Dr. Hannes Federrath, such attempts are, however, relatively hopeless.
"Mathematically speaking, I see no chance at all: neither for the NSA, nor for the German intelligence, nor for any other security agency," the expert told Sputnik Germany.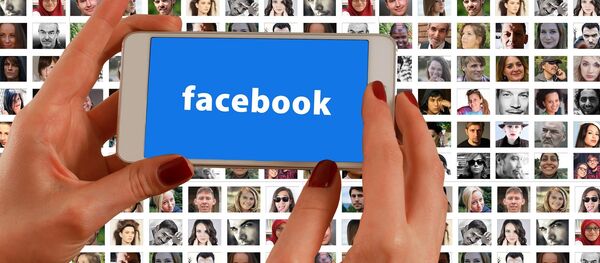 Federrath explained that "there is no way to crack the encryption itself." According to the expert, the goal of the new initiative is rather to manipulate computers and mobile phones to decrypt the messages.
Fedrerath also argued that ordinary citizens won't be affected by mass surveillance. Rather, the initiative is about a more targeted manipulation of devices to track certain individuals under suspicion.
Meanwhile, Dr. Thilo Weichert, Member of the Board of the German Association for Data Protection, said in an interview with Sputnik Germany, that the plans of the BND will go far beyond control over certain individuals.
"Technical conditions are being created that will allow to tap Internet communications in general., like the NSA in the US or other secret services like the British GCHQ do," Weichert said, adding that such practice "is absolutely unacceptable."
The BND is now capable of gaining information from "less than 10" out of over 70 popular communication services. The German intelligence service wants to increase its capabilities in the sphere to fight terrorism and illegal human trafficking in the Mediterranean Sea.
The project Reconnaissance of Non-Standardized Communication in Internet (ANISKI) is the BND's response to the challenge posed by widespread new means of communication such as messengers that are using specific transmission and encryption protocols as well as complicating identification of users.