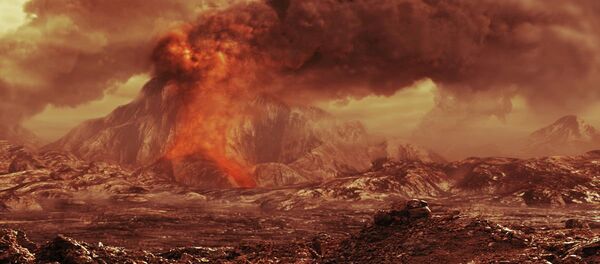 12 October 2016, 17:36 GMT
WASHINGTON (Sputnik) – Russian Ambassador Sergey Kislyak awarded a Merit in Space Exploration medal to NASA astronaut William Shepherd at the US space agency's headquarters in Washington, DC, the Russian Embassy announced following the ceremony.
"This award demonstrates that together we can change the world for the better," Kislyak said in the announcement Friday on the embassy's Facebook page. "The beginning that you, the astronauts and cosmonauts, laid far beyond our planet will serve as an example for cooperation. And although in space we have the most successful cooperation, the potential for expanding our relationships in this area remains enormous."
NASA Administrator Charles Bolden and the head of the embassy's science section, Alexander Yermolayev, also attended the ceremony.
Shepherd, 67, commanded the first crew aboard the International Space Station and is a recipient of the Congressional Space Medal of Honor.
Russia's Merit in Space Exploration was established by a presidential decree in 2010 to recognize achievements in the space program.