MOSCOW (Sputnik) — A further 17 former football players have come forward with allegations of sexual abuse within the game, the Professional Footballers' Association's (PFA) head of player welfare, Michael Bennett, said on Saturday.
"I've had 17 individuals who don't want to go public but want to put weight behind the guys who have gone public, and I think that number is going to continue to grow," Bennett told the Sky News broadcaster.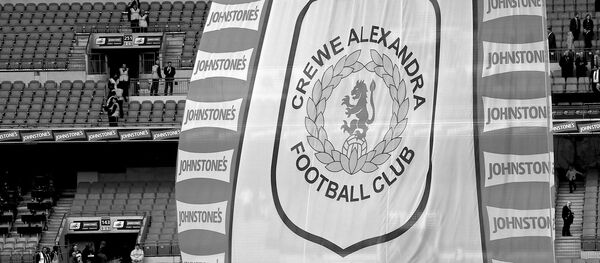 27 November 2016, 12:59 GMT
More than 20 players had already contacted the union to report sexual abuse. At least 18 police forces are now examining the claims across 55 clubs.
"I think we are looking at things from previous decades that are finally surfacing. I think the support that is (now) in place wasn't there," Bennett said, adding that there are another 27 potential victims the PFA is keen to contact.
On Thursday, the National Police Chief's Council (NPCC) said around 350 victims had come forward informing of sexual abuse within football clubs.
Earlier this month, a number of allegations emerged about sex offenses involving children in the Crewe Alexandra football club. Media reported citing Professional Footballers' Association chief executive Gordon Taylor that the problem could be nationwide and could have involved about 20 people from a number of other clubs, including the Premier League.