The VA is offering free screenings to the 592 vets who received word of possible ailments on Tuesday. Military.com reports that free treatment will also be offered to anyone that tests positive. The office contacted veterans who visited Wisconsin's Tomah VA Medical Center, "out of an abundance of caution," even though they say the risk of infection is low.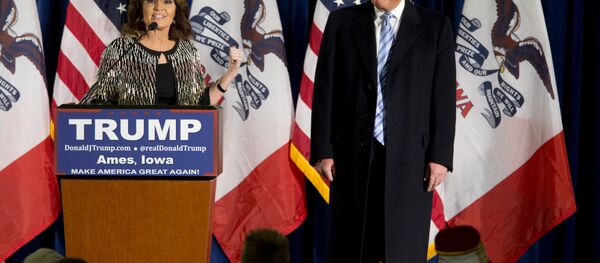 30 November 2016, 18:30 GMT
The dentist has been reassigned to administrative duties and is no longer seeing patients. As of this writing there have been no confirmed infections stemming from the facility. The VA released a statement saying that the agency would "ensure that those responsible for this serious breach of patient trust are held accountable."
The improper cleaning was first pointed out by a dental assistant after she noticed the dentist using personally-owned own drills, instead of using disposable devices per VA regulations, and disinfecting them with Virex solution, salt, and a wipe, which is an outdated dental practice.
ABC 7 Chicago quoted Brahm saying, "During all of the orientation he used our equipment, he used it appropriately so it was very purposeful from what we found in our investigation that he knew exactly what he was doing and preferred to use his own equipment against procedure." 
29 August 2015, 00:08 GMT
Brahm wrote a statement apologizing for the dentist's negligence, saying, "Failure to follow established infection control procedures is not acceptable, and we take the safety of our patients seriously…We are deeply sorry for the concern this has caused veterans and their families." 
In 2014 the family of former Marine Jason Simcakoski sued the Tomah VA for wrongful death, after Simcakoski accidentally overdosed on a prescription he received from the facility's Community Living Center as part of a mental illness treatment.
The drug mixture included opioids, and some had taken to calling Tomah VA "Candyland" for its routine overprescriptions. During a congressional hearing about the deaths of  Simcakoski and another veteran, VA deputy secretary Sloan Gibson testified that the deaths were the result of "clear and inexcusable lack of leadership," adding, "I believe these tragedies could have been prevented if the Inspector General had done its job…The office of the Inspector General under Richard Griffin was loyal to the VA instead of to the finest among us and the American public."