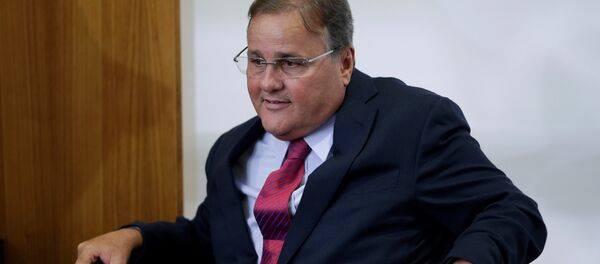 25 November 2016, 14:20 GMT
RIO DE JANEIRO (Sputnik) — Calheiros will keep his seat in the upper chamber of the Brazilian legislature as a rightfully elected representative of a small state of Alagoas, the Globo newspaper said.
The court accused Calheiros last week of embezzling state funds in a case that goes back to 2007. He stepped down as Senate president at that time but was later reelected.