MOSCOW (Sputnik) — On Monday, the Kremlin press service said that Russian President Vladimir Putin will receive Yildirim. The sides are expected to discuss development of Russian-Turkish cooperation in the trade and economic sphere, including implementation of important joint projects.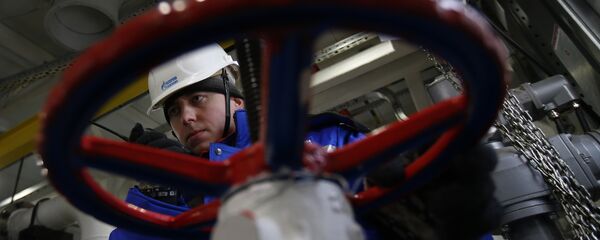 6 December 2016, 01:23 GMT
On November 15, the press service of Russian Prime Minister Dmitry Medvedev said he was set to meet his Turkish counterpart on December 6 to discuss Russian-Turkish relations, with special regard for trade, investment and energy spheres.
Yildirim, set to arrive in Moscow on Monday evening at the invitation of Russian prime minister, was elected the new Turkish prime minister on May 22.
Yildirim is also expected to meet President of Republic of Tatarstan Rustam Minnikhanov in the Republic's capital Kazan, situated in southwestern Russia.