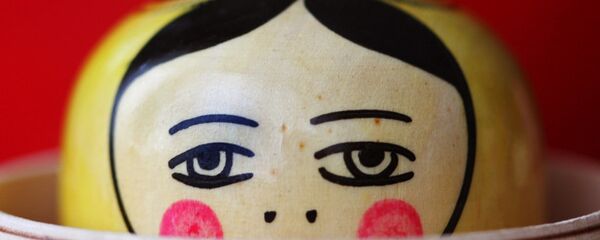 27 November 2016, 09:30 GMT
MOSCOW (Sputnik) — The EU parliament's resolution said that
Sputnik and RT posed a danger to European unity
and called for extra European Commission funding for counter-propaganda projects. It also draws parallel between Russian media and the propaganda disseminated by the Islamic State, a jihadist group outlawed in Russia.
"In my opinion, the European Union calls propaganda a statement of the Russian point of view on certain events and certain statements, which do not suit the European political class… I believe that propaganda is a denial of the facts and presentation of the political point of view, based on the fact picked to serve as a platform for a particular policy. And I think, some European media is more engaged in propaganda than Russian," Senator Pushkov said.
Russian President Vladimir Putin, commenting on the adoption of the resolution, congratulated RT and Sputnik journalists on effective work and stressed that it indicated apparent degradation of the concept of democracy in the Western society.
Putin also expressed hope that common sense would prevail and that there would be no actual restrictions against the Russian media.