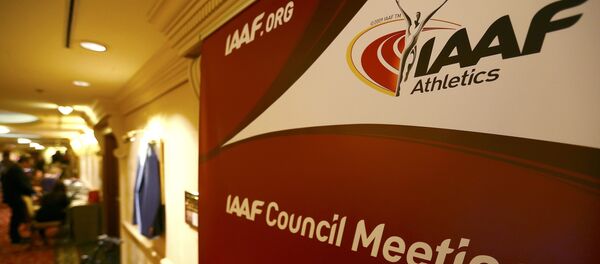 9 December 2016, 12:55 GMT
MOSCOW (Sputnik) — The second part of McLaren's report was presented earlier in the day in London. It contains 144 pages, including tables with data on doping samples without specifying the names of the athletes. The report refers to the runner Anastasiya Kapachinskaya and discus thrower Darya Pishchalnikova. Their disqualification for doping abuse has been officially reported previously.
In July, WADA commission led by McLaren presented a report based on the investigation results, in which Russia was accused of allegedly running a state-wide doping program.