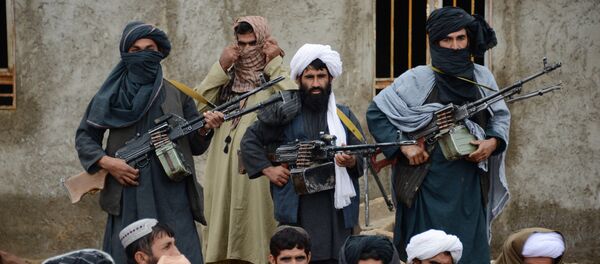 7 December 2016, 01:22 GMT
WASHINGTON (Sputnik) — The US defense chief made an unannounced visit to Afghanistan on Friday to thank American troops for their service and meet with senior government officials.
"Taliban claims of Bagram attack are false," the mission said via its Twitter account.  "No attack of any type occurred during visit of US SECDEF [Carter]."
Some 13,000 personnel from NATO member states and partner countries are deployed in support of the Resolute Support Mission.