Vinz Koller, chairman of the Monterey County Democratic Party, has joined eight other Democrats and one Republican who want to find a way out of casting their Electoral College votes for Trump, Politico reports.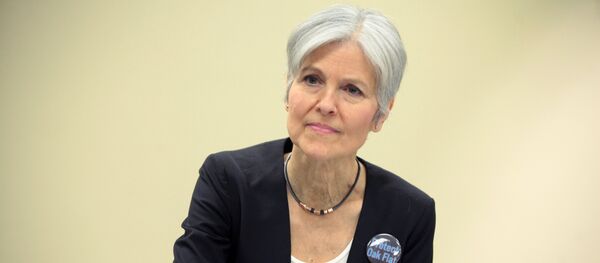 10 December 2016, 01:34 GMT
Koller filed suit December 9 in US District Court of Northern California, challenging the constitutionality of the California statute that requires him and the rest of California's Electoral College members to cast their ballots for Democratic nominee Hillary Clinton later this month.
Earlier this week, Colorado Democratic electors Robert Nemanich and Polly Baca filed a similar suit, and another Colorado elector, Micheal Baca (no relation to Polly Baca) began working with electors in other states to push what they call the "Moral Electors" or "Hamilton Electors" movement, the Denver Post reported.
The hope among the 10 electors who have so far joined the push is to undermine state laws that require electors to support the winner of their state's popular vote. There are 29 such laws, Politico reports, many in states where Republican electors have expressed reservations about a Trump presidency but said they're required by law to put him in office.
The Hamilton Electors hope to convince at least 37 Republican electors to reject Trump in favor of an alternative Republican candidate.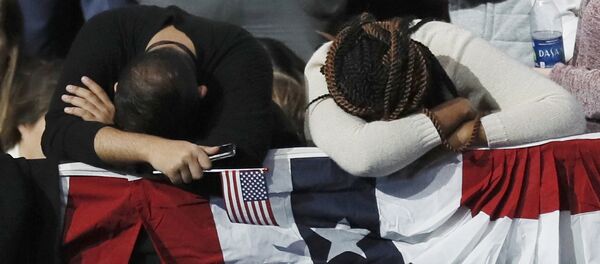 27 November 2016, 17:57 GMT
"My personal goal is a little more lofty than 37," Michael Baca, told Salon. "Because I don't necessarily want it to just get sent to the House, where there's a chance they could choose Donald Trump or choose a different Republican. My whole message regarding the Hamilton Electors has been unification of Americans. And so again, ideally, I'd like 135 Democrats and 135 Republicans to avoid the House altogether. Now that's quite a lofty goal, but that's what we're aiming for. If we fall short, I do believe that we'll still be able to weigh in on 37."
Republican elector Christopher Suprun of Texas has already decided to vote for someone other than Trump. "I am confident in saying, at this point, I don't think I will be the only one voting for someone other than Donald Trump who is carrying a Republican elector seat," he told ABC News December 9.
Ohio Governor John Kasich, who ran against Trump in the Republican primary, is a possibly alternative, Salon reports. However, Kasich himself doesn't seem to want the position.
A legal victory in California would free nearly more than one tenth of the country's Electoral College voters to choose whoever they please, Politico points out. (California has 54 electoral votes; the entire college is 538.)
In his lawsuit, Koller claims the Founding Fathers intended electors to be able to vote freely.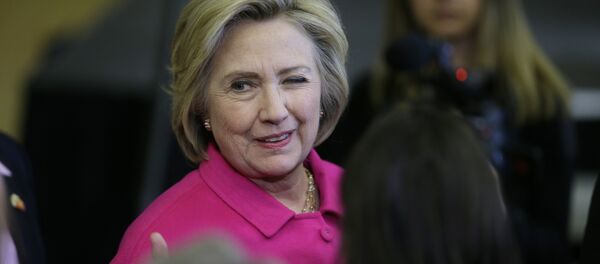 1 December 2016, 15:00 GMT
"Plaintiff must be allowed to exercise his judgment and free will to vote for whomever he believes to be the most qualified and fit for the offices of President and Vice President within the circumstances and with the knowledge known on December 19, 2016," Koller's attorney wrote in the filing.
Electoral College voters will meet in their state capitals December 19 to cast the official vote for president. Trump is currently entitled to 306 electoral votes, Clinton to 232.
The threshold to officially win and take office is 270 electoral votes.