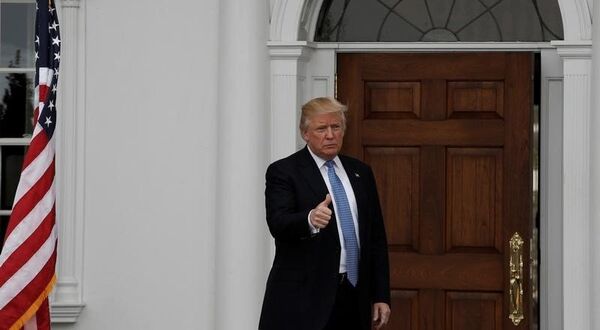 11 December 2016, 14:15 GMT
MOSCOW (Sputnik) 
–
On Friday, US media reported that the Central Intelligence Agency (CIA) allegedly concluded in a "secret" assessment that Russia meddled in the November elections. The reports were mocked by President-elect Donald Trump, whose team said the electoral victory was decisive and the CIA assessment had been done by "the same people that said Saddam Hussein had weapons of mass destruction." Trump on Sunday himself called the assessment "ridiculous."
"Our democratic institutions have been targeted. Recent reports of Russian interference in our election should alarm every American. Congress's national security committees have worked diligently to address the complex challenge of cybersecurity, but recent events show that more must be done… Democrats and Republicans must work together, and across the jurisdictional lines on the Congress, to examine these recent incidents thoroughly and devise comprehensive solutions to deter and defend against further cyberattacks," John McCain, Lindsey Graham, Chuck Schumer and Jack Reed said in a joint statement, published on Graham's Twitter account.
The statement by the two Democrats and two Republicans called for cross-party unity in a bipartisan investigation into the allegations of Russian meddling.
On Saturday, President Barack Obama ordered a "full review" of illicit activities in cyberspace related to last month's presidential election before he leaves office in January.
The allegations have largely attributed the Democratic National Committee email leak, as well as the email leak from Hillary Clinton's campaign chair John Podesta to Russian hackers. The aim was to allegedly swing votes toward Trump.
Russia has previously denied claims by US officials that it tried to meddle in the US presidential election. Russian officials have called the allegations absurd and an attempt to distract US voters from domestic issues.