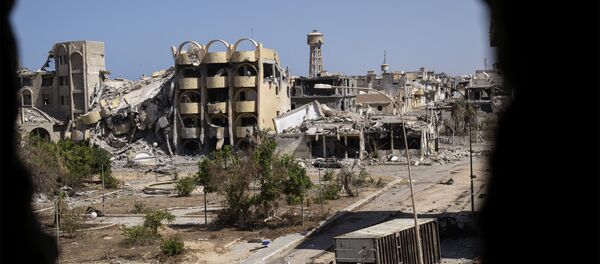 5 December 2016, 14:56 GMT
WASHINGTON (Sputnik) — The US-led coalition against the Islamic State, also known as the Daesh, carried out 19 airstrikes in Syria and Iraq on Sunday, including one that destroyed a chemical weapons facility near the Syrian city of Raqqa, the Operation Inherent Resolve Joint Task Force said in a press release.
"Near Ar Raqqah, three strikes engaged an ISIL [Islamic State] tactical unit and destroyed an ISIL chemical weapons facility and an armored vehicle," the release stated on Monday.
Six additional airstrikes near three other Syrian cities engaged three Daesh tactical units and destroyed their oil assets, the task force said.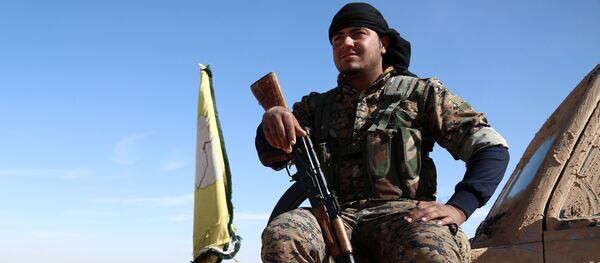 12 December 2016, 15:17 GMT
In Iraq, coalition forces carried out ten airstrikes near five cities, including Mosul. The strikes destroyed vehicles, bunkers, Daesh-held buildings, vehicle-borne explosive device facilities, mortar systems, weapons caches, supply routes, artillery systems and tactical units, according to the release.
The US-led coalition of more than 60 nations has been conducting airstrikes against the Daesh in Syria and Iraq since 2014. The strikes in Syria are not authorized by the government of President Bashar Assad or the United Nations Security Council.
The Daesh is outlawed in the United States, Russia and other countries.