Speaking to Brian Becker on Sputnik Radio's Loud & Clear program, former CIA analyst Ray McGovern asserted that it appears that the email releases from the Democratic Party are not hacks, but leaks.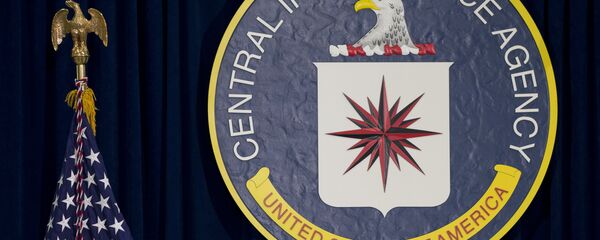 12 December 2016, 22:51 GMT
"Today they are talking about having 'overwhelming circumstantial evidence.' Now we have overwhelming technical evidence. We have the former technical director of the National Security Agency that tells us that this is really just drivel," McGovern said of Bill Binney, a former highly-placed intelligence official with the NSA, turned whistleblower. "This is really just an operation to blacken the Russians and to blame the defeat of Hillary Clinton on the Russians."
McGovern explained that global communications are collected either through the NSA, or an intelligence operation of one of our allies.
"Why do we say that? Well, the NSA has the capability and uses it all the time, to find out who is sending what emails to whom," he said. "Can they do that? In all cases, the answer is — yes they can. So, everything is collected, it's like a dragnet — everything on this planet is collected and if it's not within this country we have our allies, the five eyes, and seven or eight other cooperative intelligence services that pick up where we leave off."
The former CIA official asserted that, if the Democratic Party or Clinton's campaign emails had been hacked, the NSA would have that information. McGovern also stated that the smear campaign against Russia is an "artificially contrived" attempt to "put a poison pill" in Trump's attempts to move toward a more decent relationship with the Kremlin.
"Peace after all, is very very bad for business," McGovern said. "And tension is pretty good for business — so is war."
McGovern then clearly detailed how that the email releases are actually a leak, not a hack.
"A leak is when someone physically takes data out of an organization and gives it to some other person or organization, like Ed Snowden did, like Chelsea Manning did," he said. "It's really hard to detect because there is no electronic signature." A hack, on the other hand, he explained, is when someone from a remote location electronically penetrates systems and firewalls and then illegally extracts data.
"If hacking were involved, the NSA would know about it, and so they would also know the sender and the recipient," he said. "There's no reason in God's world why they wouldn't reveal that if they had it."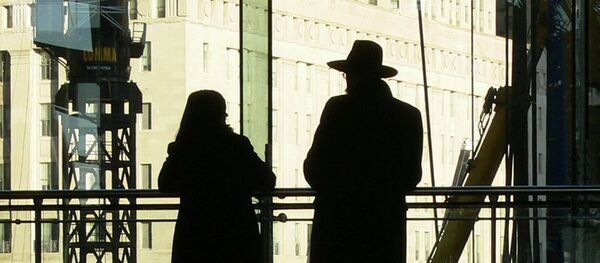 13 December 2016, 13:32 GMT
Binney and McGovern are not the first to have worked in the intelligence community to step forward arguing against CIA claims of Russian hacking.
On Monday, Sputnik reported that former CIA officer and current executive director of the Council for the National Interest, Philip Giraldi, asserted that evidence is lacking in the claims being made by the CIA.
"Some anonymous government officials are reportedly conceding that the direct link from the Russian government to the actual hackers and then on to the disseminators of the information is lacking," Giraldi wrote. "If the intelligence community is nevertheless claiming that they know enough to conclude that it was directed from the top levels of the Russian government, then they should be able to produce documentary or other evidence of officials' ordering the operation to take place."
Giraldi explained that if the CIA wants to maintain credibility, it must produce the report containing the evidence, and that evidence must be clear, even if the document contains redactions.
"Do they have that kind of information? It is clear that they do not, in spite of their assertion of 'high confidence,'" Giraldi said. "And there is a suggestion by Republican Rep. Devin Nunes, a persistent critic of Russian spying who is on the House Intelligence Committee, that the information they do have consists of innuendo and is largely circumstantial."