MOSCOW (Sputnik) — Last week, German media suggested that Russia "will be intensively trying to influence the election campaign," including by means of conducting cyberattacks and misinformation campaigns. German Chancellor Angela Merkel already raised the concern in November, saying she did not rule out Russia's interference with Germany's 2017 election through Internet attacks and spreading false information.
"It's nonsense… To use Russia as a tool in election campaign is… something we cannot approve," Peskov said in an interview with RT, when asked to comment on the speculations that Russia might have influenced the outcome of the US presidential election and was about to do the same in Germany in 2017.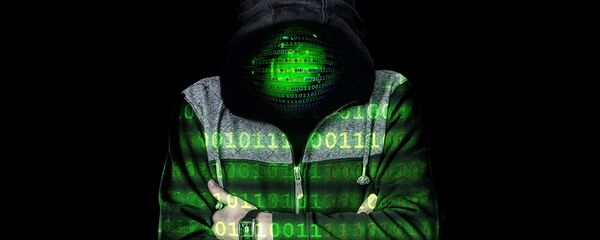 30 November 2016, 17:31 GMT
The Kremlin spokesman called the rumors of Russian hackers trying to influence elections "ridiculous."
In November, US President Barack Obama said Washington had clear evidence of Russia's involvement in cyberattacks against US institutions. In October, US intelligence officials claimed they were confident the Russian government had directed recent compromises of US political organizations.
The Russian Foreign Ministry has denied any interference in the US election and called such accusations absurd and unfounded.