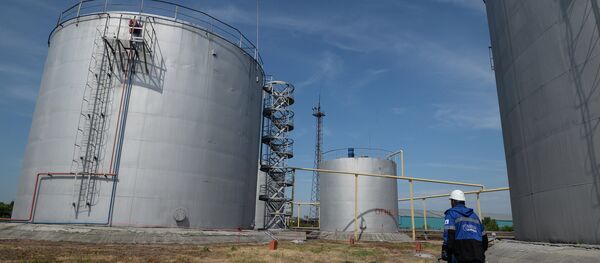 13 December 2016, 07:31 GMT
TEHRAN (Sputnik)
–
Moscow and Tehran are in talks on production and supplies of Russia's multi-purpose light helicopters Ansat and Ka-226, Russian Industry and Trade Deputy Minister Georgy Kalamanov said.
"We are discussing potential supplies and corresponding production of Ansat and Ka-226 helicopters with our Iranian partners," Kalamanov said.
He added that at the moment there was a demonstration flight of the Sukhoi Superjet 100 (SSJ-100) aircraft in Iran.
"Today we are showcasing our Superjet 100 aircraft in Iran, the flights are carried out right now," the official added.