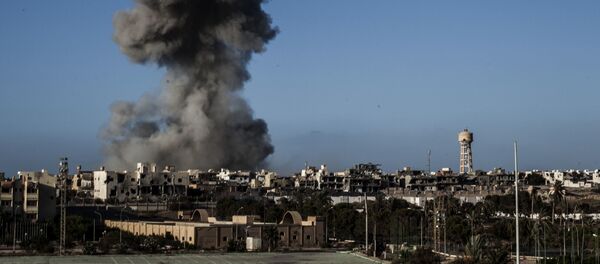 13 December 2016, 21:05 GMT
WASHINGTON (Sputnik) – The United States supports Sunni Muslim fighters operating under the auspices of Popular Mobilization Units in Iraq, President Barack Obama's special envoy for the anti-Islamic State coalition, Brett McGurk, said Tuesday.
"Those are all Sunnis from Anbar," McGurk told reporters, referring to the Iraqi province." They are being paid by the government to fight [Daesh], and we are of course supporting them."
The official explained that the Popular Mobilization Units are led mainly by Shia Muslim militias, many of which operate outside the control of Iraq's central government. This presents a problem for US and Iraqi authorities, McGurk said.
He stressed, however, that under the units' umbrella, there are local forces from northern Iraq's Nineveh province that can secure the territory once operations in the area have ended.
On October 17, Iraqi forces backed by the US-led coalition against Daesh launched an operation to reclaim Nineveh's capital, Mosul, from the extremist group.
Last Sunday, the Popular Mobilization Units, which also operate in the province, were praised by Supreme Leader Ali Khamenei as a "national treasure" for Iran.