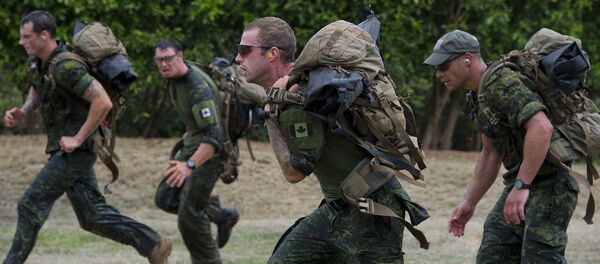 23 November 2016, 18:51 GMT
WASHINGTON (Sputnik) — The number of suicides in US state prisons increased by some thirty percent, the Bureau of Justice Statistics (BJS) said in a press release.
"From 2013 to 2014, the number of suicides in state prisons increased by 30 percent, from 192 to 249 suicides," the release stated on Thursday.
Suicide accounted for 7 percent of all 3,483 inmates who died in state prisons in 2014, the release noted.
The findings are based on data from the BJS's Death in Custody Reporting Program, which has annually collected counts of inmate deaths in state and federal prisons since 2001, and in local jails since 2000, the release stated.