MOSCOW (Sputnik) — Last week, the German newspaper Frankfurter Allgemeine reported, quoting an official in the German intelligence service (Bundesnachrichtendienst, BND), that there was high probability that documents published by WikiLeaks on December 1, had been stolen as a result of an alleged cyberattack from Russia in spring 2015.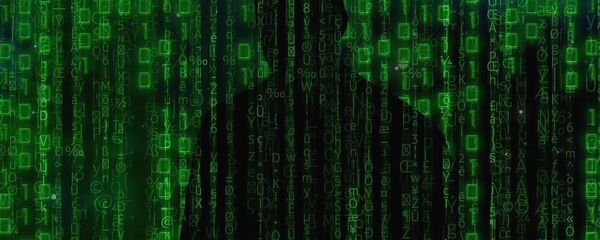 11 November 2016, 16:27 GMT
On Saturday, the newspaper said, citing Spiegel magazine exclusive, that the BND suspects an official from the German parliament of leaking documents to WikiLeaks. A parliament representative confirmed in an interview with Spiegel that an investigation over the violation of the official secrecy and non-disclosure of the classified information was launched.
On December 1, WikiLeaks released about 2,500 secret documents concerning massive surveillance conducted by the US and German spy agencies. The release came amid investigation of the German parliament into the US National Security Agency (NSA) spying scandal, which occurred after whistleblower Edward Snowden told journalists that the BND spied on German citizens for the NSA.