MOSCOW (Sputnik) — While ASEAN as an organization does not take sides in the territorial claims in South China Sea, there are two instruments that help it promote security and stability in the Sea — the Declaration on the Conduct of Parties in the South China Sea (DOC) and the Code of Conduct in the South China Sea (COC).
"ASEAN welcomes China's Foreign Minister Wang Yi's 'four-point' proposal made at that meeting to fast-track the COC consultations, including developing a framework for the COC by mid-2017, and will continue to actively engage China toward an amicable solution of the issue of the South China Sea," Minh said.
It is also critical that ASEAN and China "continue to pursue full and effective implementation of the DOC in its entirety," he added.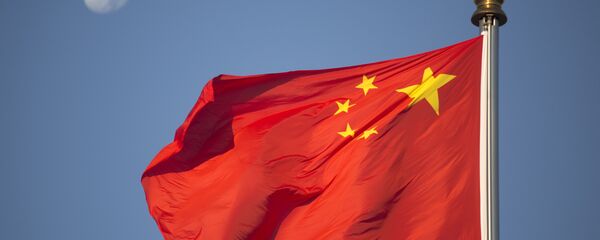 19 December 2016, 11:51 GMT
According to the secretary-general, this dispute is a testament to ASEAN unity, solidarity and credibility as an organization. It shoulders collective responsibility for peace and stability, freedom of navigation and over-flight in the region, and therefore supports peaceful resolution of disputes.
The Spratly Islands, also known as the Nansha Islands, in the South China Sea are contested by China, Taiwan, the Philippines, Vietnam and Malaysia. In July, an international tribunal in The Hague rejected Beijing's claims on the islands and rebuked its activity in the South China Sea, including the construction of artificial land. The US Navy continues patrols in the area despite Chinese protests.
Tackling Traditional, Non-Traditional Security Threats Crucial for ASEAN
"Ensuring the safety of our peoples will always be key to ASEAN. ASEAN keeps its citizens safe from both traditional and non-traditional security threats, such as climate change, pandemics, natural disasters and transnational crimes in its various forms," Le Luong Minh said.
The ASEAN member states continue to strive toward an integrated market by focusing on trade facilitation measures and building closer intra-regional cooperation in new spheres, such as e-commerce, sustainable economic development and science, Minh added.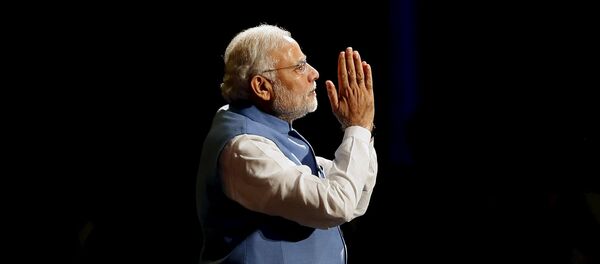 8 September 2016, 09:48 GMT
In October, Russian Deputy Defense Minister Anatoly Antonov, speaking at the Xiangshan security forum in Beijing, noted that the central role in building regional security in Southeast Asia
should belong to ASEAN
.
Another organization that aims to ensure regional stability and fight against all forms of terrorism in East Asia is the Shanghai Cooperation Organization (SCO).
Joining efforts, the two organizations may sign an updated memorandum of cooperation at the next SCO Summit in Astana, Kazakhstan in 2017, according to SCO Secretary General Rashid Alimov.
ASEAN was established on August 8, 1967 in Bangkok, Thailand. Its founding members included Indonesia, Malaysia, the Philippines, Singapore and Thailand. Later, they were joined by Brunei Darussalam in 1984, Vietnam in 1995, Laos and Myanmar in 1997 and Cambodia in 1999.
Papua New Guinea and East Timor have observer status in the organization.