Anis Amri, a 23-year-old Tunisian man suspected of the attack, had previously caught the attention of intelligence officials who suspected that he was planning an attack. There are reports that he had planned a robbery to fund the purchase of automatic weapons to carry out his plot.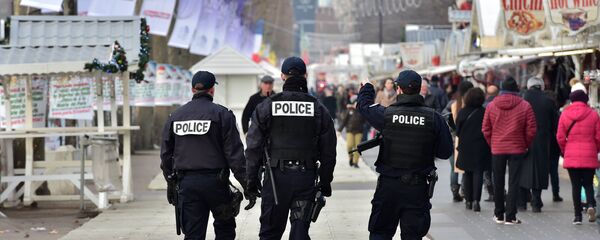 21 December 2016, 17:15 GMT
His application for asylum in Germany was rejected in June, but he could not be deported, as he did not have a valid passport.
To be able to deport him, German authorities had attempted to get him a new passport, but originally Tunisia challenged whether he was a citizen. His new travel documents arrived in Germany on Wednesday, the same day that a nationwide wanted notice and reward of €100,000 ($104,300) was offered for tips leading to his capture.
"This person attracted the attention of various security agencies in Germany because of contacts to a radical Islamist milieu," Interior Minister of the western German state of North Rhine-Westphalia, Ralf Jäger, said in a news conference on Wednesday.
Fourteen people remained in critical condition on Tuesday evening. Twelve people were killed during the rampage and dozens more injured.
"There is clearly a connection between the refugee crisis and the elevated terror danger in Germany," conservative lawmaker Stephan Mayer said in a press briefing. "The identity of this Tunisian also underlines this, since he clearly entered Germany…in the context of the refugee crisis."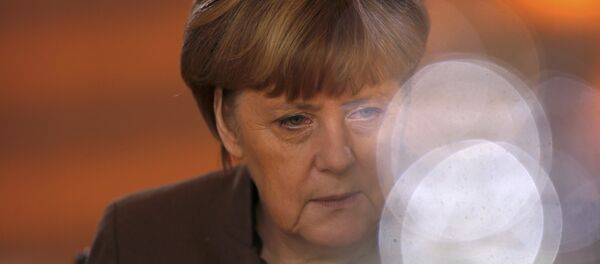 21 December 2016, 13:17 GMT
Mayer stated that it is believed that Amri is a follower of the Salafi strain of Islam, and that he may have ties to Daesh.
Amri was named a suspect after his residency permit was found in the cab of the truck that was used in the deadly attack. The document was discovered on Tuesday, as investigators conducted a more thorough search of the vehicle.
A Pakistani man was previously arrested for the incident, but was released after forensics failed to link him to the vehicle.