MOSCOW (Sputnik) — At least one person was killed and three more were injured in a Wednesday crash of a military aircraft at the Royal Malaysian Air Force's (RMAF) airbase, local media reported.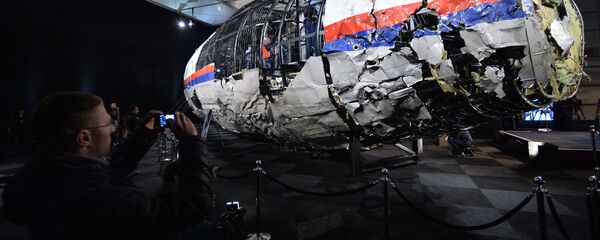 The accident occurred at the northeastern Malaysia's Butterworth Air Force base at about 5:20 p.m. local time (09:20 GMT), Malaysia's New Straits Times news website reported.
The media outlet added that the pilot was killed and three more officers were injured during an attempt to land at the base.
According to the website, the injured people have already been sent to the Seberang Jaya Hospital.