TorrentHound, Torrentz, streaming service SolarMovie and IsoHunt are included in the judgement, the first of its kind in Australia. This is considered a victory for copyright holders who have long desired to see the end of The Pirate Bay and other similar sites. 

Content providers Village Roadshow and Foxtel filed for the sites to be blocked in February, with ISPs including Optus, TPG, M2 and Telstra the chief respondents.
After the sites are blocked visitors will receive a message saying that access is denied because the Federal Court has found that they "infringe or facilitate the infringement of copyright."
Since the Federal Court did not order a rolling injunction that would have allowed the creation of new sites without court oversight or approval, a new affidavit will have to be filed and served by Foxtel or Village Roadshow detailing the names and IP addresses of any new sites.
Graham Burke, co-CEO of Village Roadshow said, "criminals and scammers look out," noting that he is pleased with the judgement but anticipates issues in future.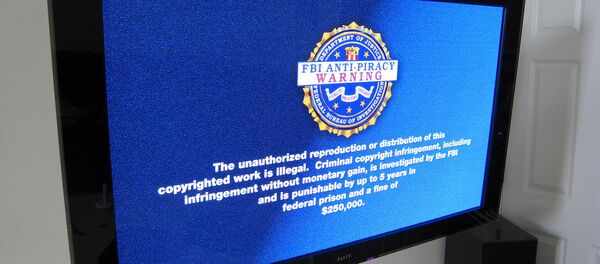 "We would've liked no cost, which is the case in the UK, however the judge has awarded $50 per website… and we think that's fair and that's reasonable…[A torrent website user would] still face the issue of dealing with viruses, scams and a pretty terrible, terrible neighbourhood so I think that should factor, but I think also when we explain to people that it's not a victimless crime, that other people lose their jobs, I think that will have an impact."
In a statement, Foxtel CEO Peter Tonagh praised the decision, saying, "This judgment is a major step in both directly combating piracy and educating the public that accessing content through these sites is not OK, in fact it is theft," and that, "This judgement gives us another tool to fight the international criminals who seek to profit from the hard work of actors, writers, directors and other creators the world over."