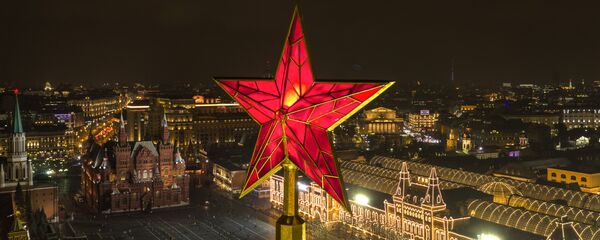 22 December 2016, 08:37 GMT
MOSCOW (Sputnik) — Russia's President Vladimir Putin said Friday he wanted to establish a constructive, businesslike relationship with US President-elect Donald Trump and his administration.
"I would like us to have businesslike constructive relations with the recently-elected president as well as future leaders of the Democratic Party for the benefit of both the United States and Russia and their people," Putin said at the annual news conference.
Russian President Vladimir Putin on December 23 holds a major end-of-the-year press conference.