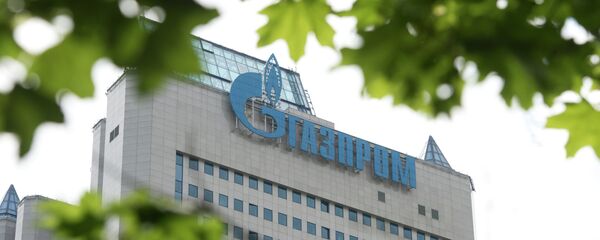 11 September 2016, 10:08 GMT
MOSCOW (Sputnik) — There are good prospects for the successful development of the coal industry in Russia, President Vladimir Putin said during the annual press conference on Friday.
"In the world today coal is used even more… than, I think, oil and gas. Coal remains the most important world energy component," Putin said.
The president noted that, despite this, Russia works on the development of alternative types of energy, but they lose to traditional sources.
It is necessary to make coal mining more ecologically friendly and to use cutting-edge technologies, Putin said.
"I know that Kuzbass [the Kuznetsk basin] follows this path, many industrial enterprises in Russia and in the world come to high-tech recycling, creating new products. I am sure if we go this way, Kuzbass and our other miners will see good future in terms of prospects and good workload," Putin added.
Earlier in the day, Putin said coal production in Russia was expected to grow by 3.2 percent this year. He added that anticipated coal export volumes of 165 million metric tons would constitute 5.8-percent year-on-year growth.