New Delhi (Sputnik): India's busiest airport, the Indira Gandhi International (IGI) Airport, is embracing robotics for cleaning aircraft. The Nordic Dino robot, to be procured from Sweden's Aviator, will first be used at Terminal 3 of IGI for washing narrow-body aircraft. The first machine is expected to arrive in February next year and start operations by April.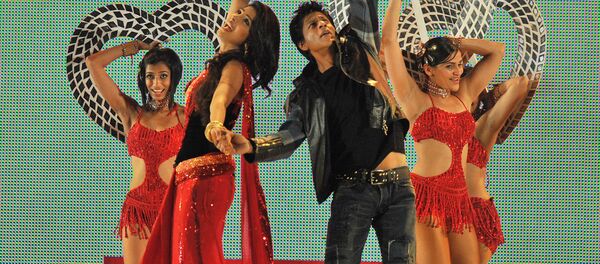 12 August 2016, 14:09 GMT
Around 100 airplanes are washed at the IGI every day. It takes at least 10 hours, 20 persons and gallons of water as well as high lifts, ladders, hefty brushes and quite a bit of muscle to clean one aircraft. Cutting labor costs and water consumption and above all minimizing the ground time for exterior washing has been a priority area for flight operators.
The Nordic Dino computerized system purpose-built for cleaning aircraft exteriors will do the job in under two hours. The system consists of a mobile power unit, spray nozzles and rotating cleaning brushes. Both the power unit and the cleaning brushes can be operated single-handedly. Moreover, it has safety feature that prevents any kind of damage to the minutest parts of the aircraft.
Airlines such as Air India, Vistara, SpiceJet and IndiGo — which use IGI Airport as their hub — are expected to be the biggest beneficiaries of the facility.
The frequent exterior cleaning and polishing of the aircraft provides optimal air penetration, thus reducing fuel emissions, and consequently CO2 emissions.