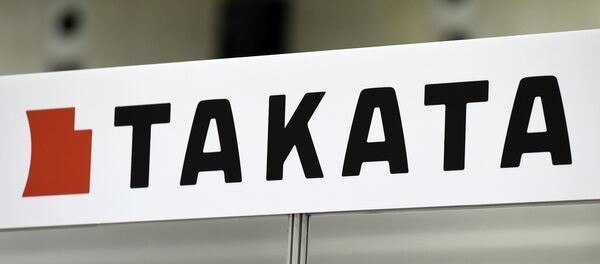 4 November 2015, 01:15 GMT
The recall is for 200,000 cars imported to China between 2005 and 2011, according to China's quality oversight agency.  
The recall has been issued because of faulty airbags, which, when activated, may create shrapnel that could hurt the passengers they are intended to protect, according to China's regulatory agency AQSIQ website. This happens because chemicals used in the airbags degrade over time and cause the airbag to inflate with too much force.
The airbag gas generators were produced by Japanese company Takata. These airbags are used by car manufacturers around the world, which means "tens of millions" of US vehicles have similar systems.
As of May 2016, Takata had already replaced 30 millions of airbags in US vehicles alone. It has been ordered to replace some additional 35-40 million, according to the US National Highway Traffic Safety Administration, making it the biggest recall in US history. As of October, the company had recalled up to 100 million airbags, according to Deutsche Welle.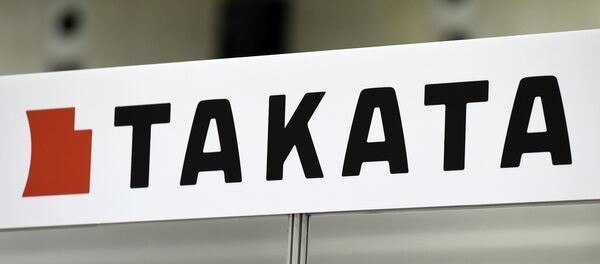 The defect, which has already been linked to at least 15 deaths (at least 10 in US alone) and more than 150 injuries worldwide, will be fixed free of charge.
In October, media reports suggested that Takata may soon file for bankruptcy, which resulted in a major dive of the company's shares. The company is now reported to be considering bids from a string of firms, including US buyout company KKR & Co. and bumper supplier Flex-N-Gate.
Takata's customers, including Honda, Volkswagen and General Motors, could face billions of dollars in costs linked to the recall and legal liabilities, according to Deutsche Welle.