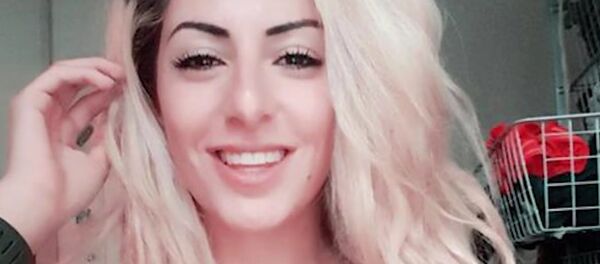 19 December 2016, 23:31 GMT
Thirty four of the so-called "foreign fighters" received the municipal-provided benefit, whereas the other two received the private, yet heavily state-subsidized unemployment benefit, the Danish newspaper Extra Bladet reported.
Danish Employment Minister Troels Lund Poulsen was startled by the disturbing news and pledged to take immediate action.
"This is totally unacceptable, it's a disgrace that should be stopped," Troels Lund Poulsen told Ekstra Bladet.
This revelation means that the 150 Danish soldiers who are currently stationed in Iraq to support the Iraqi troops as part of the US-led coalition are therefore left face to face with an enemy that is supported by the Danish government.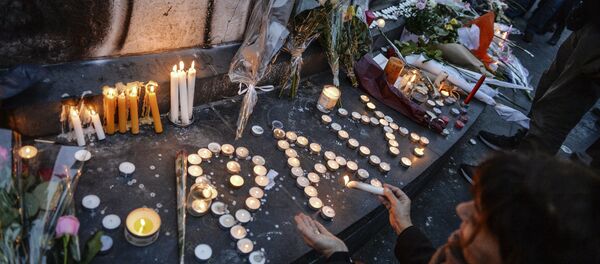 30 November 2016, 14:18 GMT
This blatant exploitation of Danish welfare system triggered massive outrage from all parties.
"This is totally reprehensible. It is clear that you must be available to the Danish labor market when receiving cash, so you obviously do not travel abroad, let alone places where you can take part in something like that," Karsten Hønge, Socialist People's Party employment spokesman, told Extra Bladet, calling on an immediate cost recover plus a serious fine.
In 29 of the 36 cases, the municipalities and the private organizations that administer the benefits demanded their money back from the jihadists to the sum of 672,000 DKK (roughly $95,000).
Earlier, the Danish Intelligence Agency (PET) estimated that at least 135 people have left Denmark to take part in the Syrian conflict. Denmark is thought to have one of the highest numbers of "foreign fighters" in Syria relative to its size among the Western nations, after Belgium and Sweden.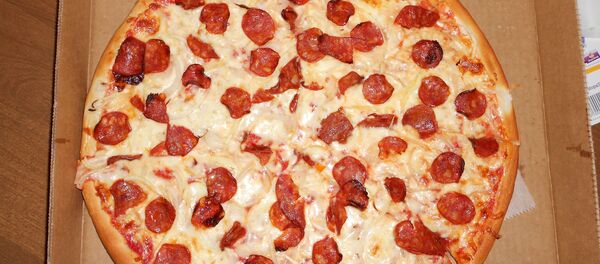 Incidentally, this is not the first time that reports have surfaced about Danish jihadists receiving support from state coffers. In 2014, PET revealed that more than two dozen jihadists have collected unemployment benefits while fighting in Syria having joined Daesh's ranks.
Earlier this year, Swedish terror researcher Magnus Ranstorp of the Swedish National Defense College published a report on how European jihadists partially finance Daesh.
"We do not know the exact extent, but there is evidence to suggest that Daesh recruits from Europe also happen to contribute with significant sums. This applies to the abuse of social benefits, tax fraud and diverse money streams, where the donor either consciously or unconsciously donates money to the Islamic state," Magnus Ranstorp said, as quoted by Extra Bladet.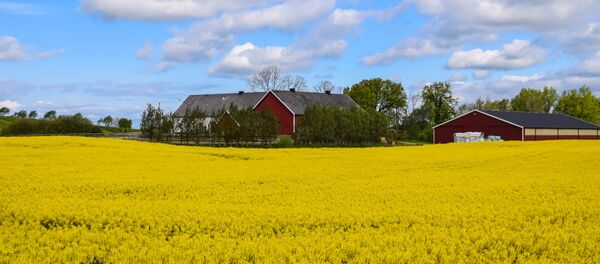 19 October 2016, 08:50 GMT
A single unemployed Danish citizen receives between 10,849 DKK ($1,525) and 13,121 DKK ($1,845) under the municipal system and potentially much more under the private support system.
Denmark is not alone to involuntarily "support" Daesh. Earlier, Swedish jihadist Michael Skråmo was found to have claimed over 50,000 SEK (roughly $5,500) from the Swedish welfare system while living and working in Daesh's 'capital' city — Raqqa, despite having made appearance in a string of jihadi propaganda videos.