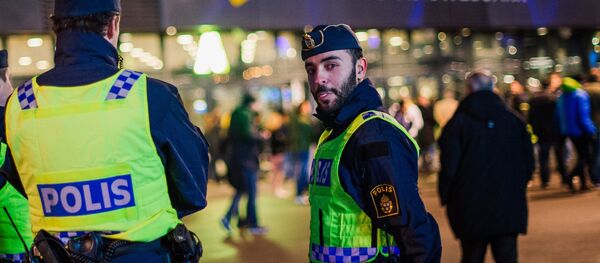 20 December 2016, 10:14 GMT
In 2015, Mikaela Kellner made international headlines and was dubbed 'Bikini police' and 'Swedish ninja' for assisting in the arrest of a thief in a park in Stockholm while off-duty. The fact that she was wearing a bikini instead of her police uniform did not stop her from intervening and pinning the bewildered would-be pickpocket to the ground.
Kellner's bikini feat was hailed by strangers, colleagues and friends alike, and the fearless policewoman quickly rose to national fame, which culminated in a call from Swedish Interior Minister Anders Ygeman and an invitation to have lunch at Rosenbad, Sweden's seat of government.
However, the supportive publicity did not prevent Mikaela from quitting.
"The main reason is that I've not felt comfortable with the recent [police] reorganization. I do not think that personnel are being treated fairly, as they should," a dismayed Mikaela Kellner told the Swedish tabloid newspaper Expressen.
Kellner explained that she became weary of her job as a police officer after eleven years in uniform. However, she admitted that it had been a hard choice.
"[Being a police officer] has become a bit like a second identity, and I feel bad about not doing a good job," Kellner told Expressen.
She started with taking a year's leave to ponder future options. For now, she intends to focus more on her work as a personal trainer.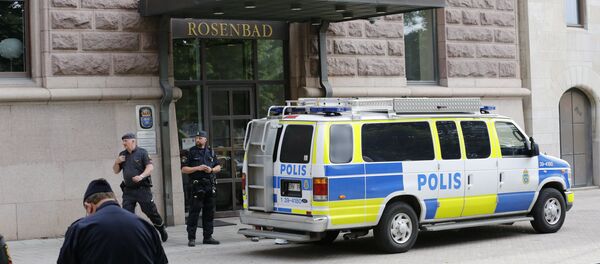 12 September 2016, 13:05 GMT
All in all, Sweden's police force has been plagued by severe understaffing, underpayment and low crime detection — despite the allocation of billions of extra kronor in backup. A report published earlier this year suggested as many as 80 percent of Swedish police officers were considering pursuing a different careers due to the danger they face in the field. In recent months, Sweden was plagued by ballooning criminality in the form of sex attacks, burglary, murder, vehicular arson and violence toward the police in blighted suburban areas.
Much of the crime, however, is linked to specific suburbs in urban communities populated by migrants, where police rarely venture outside police stations for fear of being attacked by locals — a fact that the Swedish authorities are loath to admit. In light of the Swedish practice to conceal the identity of the perpetrators, many suggest that the authorities and police conspire to cover up migrant crime to whitewash the country's immigration policy.