"It was just reported that today, a few hours ago, an event occurred which we have not just been waiting for, for a long time, but which we've worked hard to bring about. Three documents have been signed," Putin said.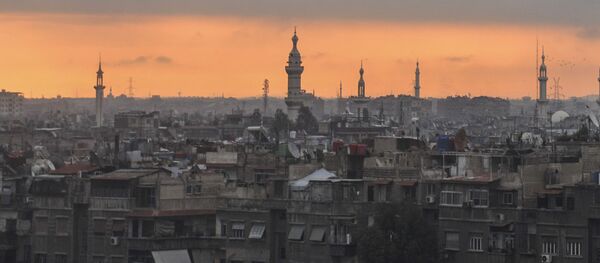 29 December 2016, 11:18 GMT
"The first document [is an agreement signed] between the Syrian government and the armed
opposition
regarding the
ceasefire
in the Syrian Arab Republic," he said.
"The second document is a set of measures to monitor the ceasefire arrangement, and the third document is a statement of readiness to start peace negotiations on the Syrian settlement," Putin said at a meeting with the foreign and defense ministers.
He added that the agreements on Syria are fragile, and require special attention and patience, as well as constant contact with partners.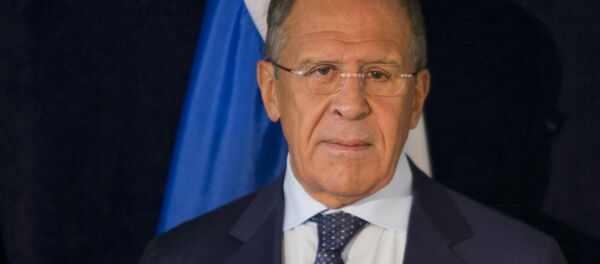 29 December 2016, 10:52 GMT
At the same time, Russian Foreign Minister Sergey Lavrov
expressed hope
that the United States under Donald Trump administration could join the Russian, Iranian and Turkish efforts on Syria crisis settlement.
"I would like to express the hope that as soon as the administration of Donald Trump takes office, they will also be able to join these efforts [to settle the Syrian crisis] so that we could jointly work in this direction," Lavrov said during the meeting with Russian President Vladimir Putin.
Meqnwhile, Russian President Vladimir Putin has given instructions to the Russian foreign and defense ministers, Sergey Lavrov and Sergei Shoigu, to organize his contacts with the leaders of Turkey, Iran and Syria to coordinate further steps on Syrian agreements.
"I am asking you to organize my contacts with our partners in Turkey, Iran and Damascus. We need to discuss our joint next steps in order to fix the reached agreements," Putin said at a meeting with Lavrov and Shoigu.