Authorities discovered that Amri had searched the internet for a way to contact Daesh, and instructions on how to build bombs. He had been listed as a potential threat on several occasions, but counter-terrorism officers, on at least two occasions, labeled him "unlikely" to carry out a terror attack.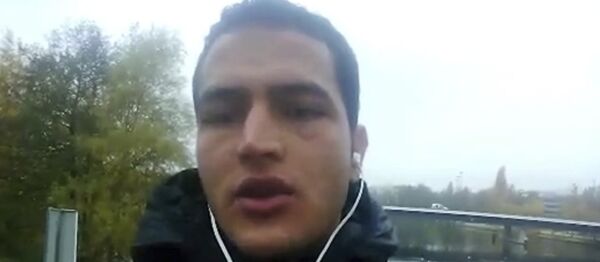 29 December 2016, 00:34 GMT
Daesh has taken credit for Amri's attack that left 12 people dead and injured 48, and the jihadists described the killer as a "soldier of the Islamic State." German authorities recently began an investigation into how Amri escaped Germany after the attack and made his way to France, and then Italy, where he was shot and killed by Italian police during a routine identification check. Berlin believes he made contact with two Daesh-linked individuals in Germany, and are trying to discern if the jihadists facilitated his escape.
Welfare fraud is an oft-used tactic among terrorists in Europe, and participants in both the Brussels attack in March and the 2015 Paris attack subsisted on welfare while organizing their attacks. Altogether they collected about $56,000 in welfare funds, while the attacks themselves were said to have cost about $37,000.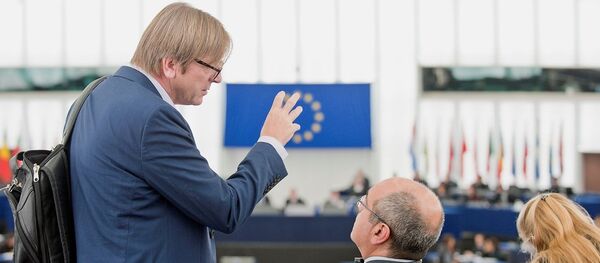 28 December 2016, 15:26 GMT
Recently, the Danish government found that 36 Daesh fighters continued receiving unemployment benefits long after leaving the country to join the militants in Syria and Iraq.
Employment Minister Troels Lund Poulsen said that "It is totally unacceptable and a disgrace. It should be stopped," according to the Local. 
Denmark's domestic intelligence agency, PET, estimates that about 135 people have left the country to enter embattled Syria.