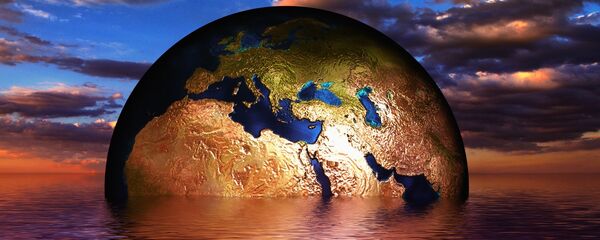 16 November 2016, 05:41 GMT
MOSCOW (Sputnik) — Ma had "seriously violated political discipline and political rules … confronted investigations by the commission and tried to transfer and hide financial possessions involved in his case," the Central Commission for Discipline Inspection, the Communist Party's watchdog, said a statement as cited by the South China Morning Post newspaper.
The statement continued to say that Ma used his power for personal benefits, received a "huge amount" of bribes, and did not "restrain himself" in his wrongdoings.
The probes into Ma's corruption scandal began in January 2015. On Friday, the former spy chief was expelled from the Communist Party.