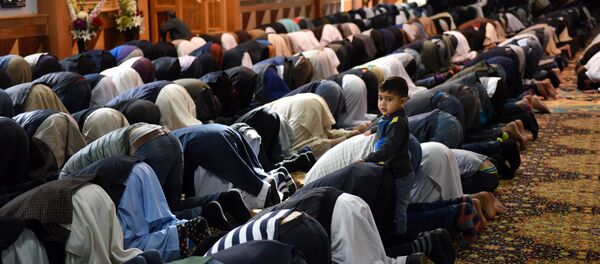 Member of the police union in the German city of Hessen, Ewald Gerk, however, told Sputnik Germany that it will be hard for German authorities to keep their promises.
"Anyone who threatens our state loses its right as a guest," the latest statement of the German CSU party said. However, Gerk doesn't take these words too seriously.
"This is a common practice in Germany: when something extraordinary happens, politicians immediately call for tightening the rules," Gerk told Sputnik Germany, adding that each year similar promises are made, but not fulfilled.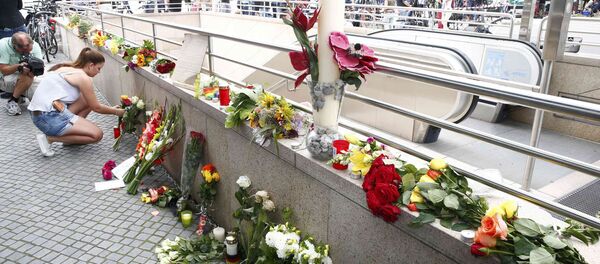 According to the expert, politicians rarely think about the fact that the implementation of their proposals should be carefully monitored, and this requires a sufficient number of police personnel, which are currently lacking.
Gerk cited a recent initiative for additional surveillance video cameras as an example.
"What sense does it make that there are cameras on every corner, but the pictures themselves are analyzed much later? We need more forces, so that in case of emergency we could help the victims immediately — and not in a few days, when the video will be examined," he said.
"We can't lie to people that the cameras will increase their level of security. Installation of the cameras is a good idea, but we need additional staff for their maintenance," he added.
According to a recent survey carried out by Forsa, 69% of Berlin residents are afraid of new attacks following the recent terrorist attack on a Christmas market in the German capital. In an interview with Sputnik, Gerk admitted that the German police can do nothing to prevent similar attacks in the future.
"We can do nothing about that," the expert told Sputnik. "We all know that somewhere, sooner or later, there will be terrorist attacks. Now it happened in Berlin, and before that people became victims of terrorism in Ansbach, Würzburg and Munich," he added.
On December 19, a truck rammed into the crowd at a Christmas market in the center of Berlin, killing 12 people and injuring 48 others. The suspected perpetrator, 24-year-old Tunisian citizen Anis Amri, was shot dead a few days later by the police in Milan, Italy, after he was stopped for a routine check.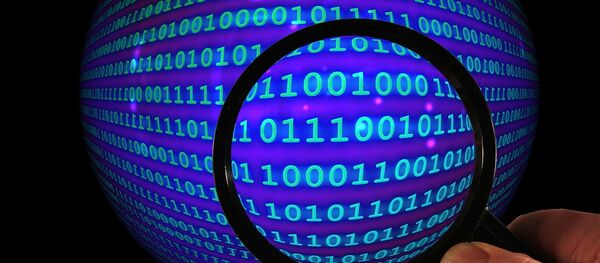 Amri had previously caught the attention of intelligence officials who suspected that he was planning an attack. There are reports that he had planned a robbery to fund the purchase of automatic weapons to carry out his plot.
His application for asylum in Germany was rejected in June, but he could not be deported, as he did not have a valid passport.
Earlier this year, German residents faced several other attacks all across the country. On July 22, nine people were killed in Munich, the capital of Bavaria, during mall shooting carried out by a German of Iranian origin. The gunman shot himself after the killings.
Also in July, a Syrian national with a rejected asylum application is suspected of blowing himself up and injuring at least 15 others outside an Ansbach bar at an open-air festival.
A few days before that, a 17-year-old Afghan asylum-seeker, struck people with an axe onboard a train near the Germany city of Wurzburg. Authorities say he shouted "Allahu akbar" throughout the rampage, an Arabic phrase meaning "God is great." He was shot dead by police.
Never miss a story again — sign up to our Telegram channel and we'll keep you up to speed!