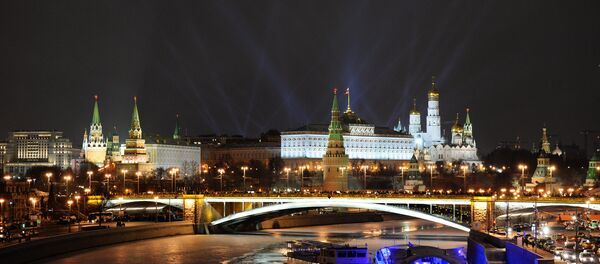 30 December 2016, 13:56 GMT
MOSCOW (Sputnik) — On Thursday, US outgoing President Barack Obama
announced
the expulsion of 35 Russian diplomats, the closing of two Russian diplomatic compounds in Maryland and New York and new sanctions against six Russian individuals and five entities over Moscow's alleged interference in the November US presidential election, which the Kremlin has repeatedly denied.
Russian diplomats should leave the US on January 1, however, they experienced some issues with plane tickets to Russia during the holiday season.
"For diplomats and their families to leave the United States, an aircraft of the Rossiya Special Flight Squadron of the Russian Presidential Property Management Directorate will be sent to the US," the press service told reporters.