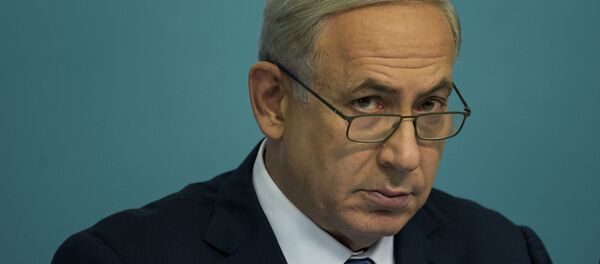 27 December 2016, 21:28 GMT
MOSCOW (Sputnik) — Israeli police began questioning the country's Prime Minister Benjamin Netanyahu for the second time over bribery suspicions, Israeli media reported Thursday.
The police released no details of the first questioning on Monday, while Netanyahu on Tuesday said, as he had many times before, that the accusations against him were groundless, according to The Jerusalem Post newspaper.
The prime minister was questioned by police at his Jerusalem residence on Monday night. He was suspected of receiving expensive gifts from business people, among other accusations against him and his wife Sarah that he had repeatedly denied.