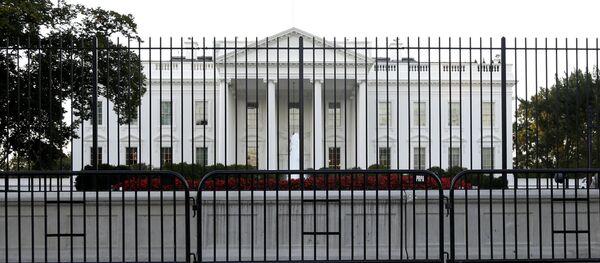 3 January 2017, 15:35 GMT
For the first time in 36 years, the US let the UN Security Council pass a resolution condemning Israeli settlements in Palestine.
Donald Trump, who had argued strongly for a US veto, called the resolution extremely unfair, adding that things will be different after his inauguration on January the 20th.
In another example, the Obama administration slapped Russia with new sanctions, accusing Moscow of hacking DNC computers in order to help Trump win the election.
Earlier, the US President-elect expressed doubts over US intelligence claims of a Russian trace in the Democratic National Committee email leak.
Radio Sputnik discussed Washington's recent decisions, that contradict Donald Trump's policies, with political analyst and Executive Vice President of the Eurasia Center think tank Earl Rasmussen.
"I think this is a distraction on the political side for the loss of Secretary Clinton and revelations that came out of that. And even though I don't like to believe this but it gives the appearance that the current administration is trying to complicate the international and foreign policy options that are available for Trump," he told Sputnik.
It is not just about US-Russia relations, he added, but includes US-Israeli relations, which are definitely affected by the UN resolution.
The real reason, the political analyst suggested, is to try to tie the hands of the incoming Trump administration.
Earl Rasmussen further suggested who might have a hand in this: Assistant Secretary of State for European and Eurasian Affairs at the US State Department Nuland, her husband and his group of the neo-conservatives. George Soros might also be involved, obviously Hillary Clinton and the Clinton clan along with the Senator from South Carolina Lindsey Graham and John McCain, even though there is no evidence, he specified.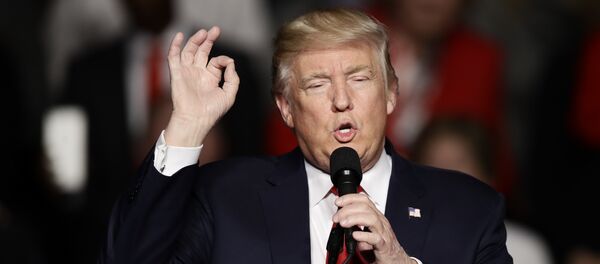 4 January 2017, 12:09 GMT
Even though the president-elect vowed to reverse the majority of Obama's hasty decisions, he will be very careful in doing so, he said. Because if he does it immediately, it would create more complications for him. Hence he needs to adhere to public opinion and try to find a justification for reversing certain decisions.
Above all, he stated, Donald Trump wants to have fair and good, businesslike and mutually respectful relationship with everyone.