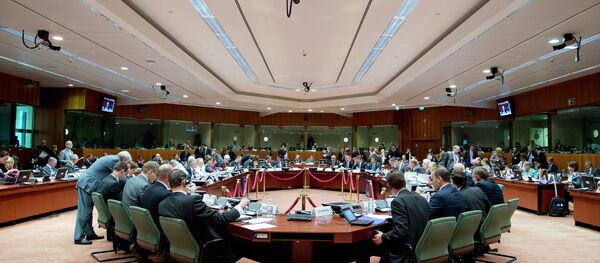 6 January 2017, 11:03 GMT
MOSCOW (Sputnik) — Former Belgian Prime Minister Guy Verhofstadt, the leader of the liberal alliance in the parliament and its lead Brexit negotiator, said Friday he would run for the president of the European Parliament.
"I am a candidate for the Presidency of the European Parliament. It is time for change, time for a broad coalition of all pro-European forces that will put the interests of the European citizens first," Verhofstadt wrote in his Facebook.
In November, Martin Schulz, current European Parliament's president, said he would not seek a third term as the head of the EU parliament and instead plans to lead the German Social Democratic Party (SPD) electoral list in the 2017 elections in western Germany.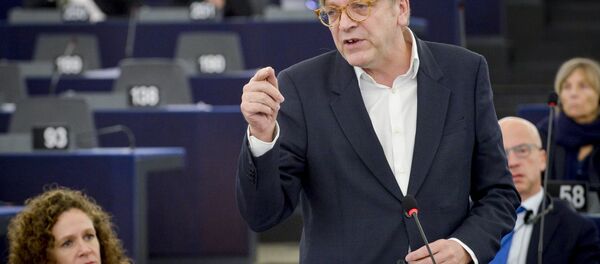 16 December 2016, 16:42 GMT
On Thursday, a source from the European Parliament told RIA Novosti that Antonio Tajani, the chair of the parliament's European People's Party (EPP) center-right faction, had the best chances to win the position, but Verhofstadt and Gianni Pittella from the socialists and democrats faction were two other major contenders.
Members of parliament are set to vote for the next president on January 17.