"Those who encourage violence do not enjoy the protection of religious freedom," said Gabriel in an interview with German weekly magazine Der Spiegel. "If we are serious about the fight against Islamism and terrorism, then it must also be a cultural fight," he said. "Salafist mosques must be banned, communities dissolved, and the preachers should be expelled as soon as possible."
Salafism is an ultra-conservative branch of Islam that The Economist has described as a "fundamentalist approach to Islam, emulating Muhammad and his earliest followers." German police estimate that there are some 7,500 Salafists in Germany as of 2015. 
Gabriel's comments come in the wake of a major terrorist attack in Berlin, where a Daesh sympathizer rammed a truck into a Berlin Christmas market, killing twelve and wounding 56. The perpetrator, Anis Amri, was a known associate of Salafist preacher and Daesh recruiter Abu Walaa.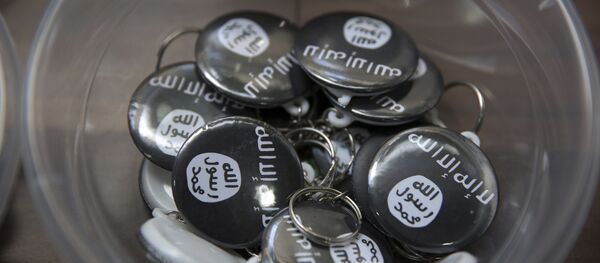 16 September 2016, 07:01 GMT
Gabriel is also the chairman of Germany's left-wing Social Democratic Party, but in recent years he has taken a more conservative stance against Islam. In 2015, he accused Saudi Arabia of exporting terror through their promotion of Wahhabi Islam, considered to be a close relative of Salafism in terms of tenets and beliefs. Gabriel pledged that Germany would no longer ignore the Saudi's alleged involvement, and in 2016 several Saudi-sponsored schools and mosques were closed after accusations of fundamentalist leanings.
The Social Democrats are expected to put up Gabriel as their candidate in Germany's September federal election against Angela Merkel and her Christian Democratic Union party. Gabriel has gained a great deal of popularity in recent years, but trails Merkel's approval by 17 percent according to German Pulse.