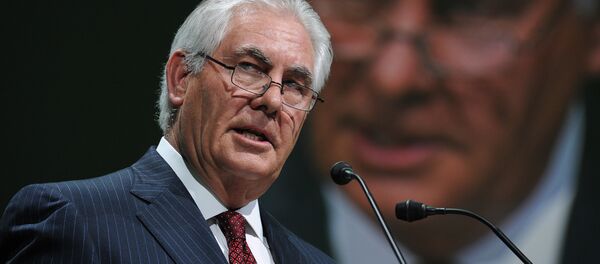 6 January 2017, 00:12 GMT
MOSCOW (Sputnik) – Coats previously served in both chambers of the US Congress, including as a member of the Senate's Armed Services and Select Intelligence committees.
"Dan has clearly demonstrated the deep subject matter expertise and sound judgment required to lead our intelligence community," Trump said in a statement, as cited by Politico news website. "If confirmed as Director of National Intelligence, he will provide unwavering leadership that the entire intelligence community can respect, and will spearhead my administration's ceaseless vigilance against those who seek to do us harm."
The current director of national intelligence, James Clapper, announced in November that he will be resigning the post effective January 20, the day Trump is to be sworn in as president.