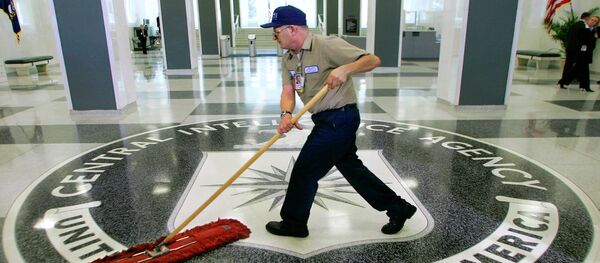 8 January 2017, 12:54 GMT
BERLIN (Sputnik) — In December 2016, reports emerged that the German government feared potential influence on the 2017 parliamentary elections from Russia after the CIA had
accused Russia
of being behind cyberattacks against the Democratic National Committee (DNC) computer systems in an attempt to influence the November US presidential election in favor of Donald Trump.
"Targeted propaganda and cyberattacks from abroad will pose a great threat to the electoral campaign in Germany," Oppermann told the Sueddeutsche Zeitung newspaper.
Russian officials have repeatedly denied the allegations, calling them absurd and characterizing them as an attempt to divert US public opinion from revelations of corruption as well as other pressing domestic issues.