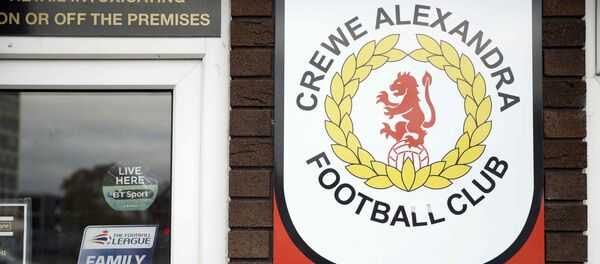 21 December 2016, 16:38 GMT
MOSCOW (Sputnik) — The ICSE database was created in 2011 and 49 countries are maintaining access to it.
"Whilst we are pleased to have assisted law enforcement around the world identify and rescue 10,000 victims of child abuse, this is just the tip of the iceberg," Interpol Secretary General Jurgen Stock said as quoted in a statement by the press service.
According to the statement, the ICSE database enables Interpol's experts to use sophisticated image and video comparison software to find connections between locations, abusers and victims.
"In one case, officers in the UK were able to identify and arrest a suspected abuser and rescue the victim just 10 hours after images were shared via the ISCE database," the press service said.
Never miss a story again — sign up to our Telegram channel and we'll keep you up to speed!