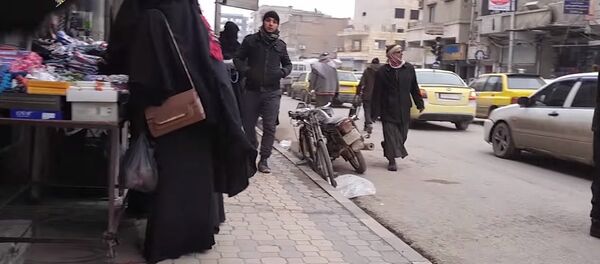 31 December 2016, 14:46 GMT
MOSCOW (Sputnik) — The coalition warplanes hit an oil refinery that had been previously abandoned by Daesh militants, the agency said, citing local sources.
They also added that the coalition jets pounded a center selling oil and gasoline in Khasham town in Deir ez-Zor, killing nine civilians, injuring several more and setting on fire three oil tankers.
The US-led coalition of more than 60 nations has been conducting airstrikes against Daesh in Syria and Iraq since 2014. The strikes in Syria are not authorized by the government of President Bashar Assad or the United Nations Security Council.