MOSCOW (Sputnik) — The vote was backed by 17 "yes" votes, with two votes against and two abstentions, the Parliament said in a statement.
The European Parliament is now set to vote on the proposals in February if the European Commission follows the recommendation and proposes the legislation.
"A growing number of areas of our daily lives are increasingly affected by robotics. In order to address this reality and to ensure that robots are and will remain in the service of humans, we urgently need to create a robust European legal framework," Member of the European Parliament Mady Delvaux, who authored the approved report, was quoted as saying in the statement.
The report included proposals to discuss defining some robots as "electronic persons," introducing ethical standards for the design and use of artificial intelligence (AI) and setting up liability rules for damage caused by robots such as unmanned cars.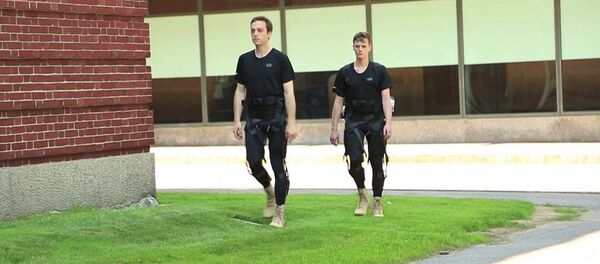 The proposed classifications include various AI subcategories based on characteristics such as a robot's degree of autonomy based on its sensors, learning capabilities, its physical manifestation and its ability to adapt to new conditions. The degree of a robot's autonomy would then be used to determine its operators liability for its actions as well as making sure any accident victims are compensated via designated insurance schemes.
The adopted paper also proposes for new robots to undergo a registration procedure, to consider the creation of an EU agency on robotics and to design specific rules for a series of various AI designations, such as autonomously piloted cars, medical care robots and artificial organ replacements.
Never miss a story again — sign up to our Telegram channel and we'll keep you up to speed!