BEIRUT (Sputnik) – Ghadban is said to have been shot from a sniper rifle when he was going with a maintenance crew from the Ain al-Fija water pumping station.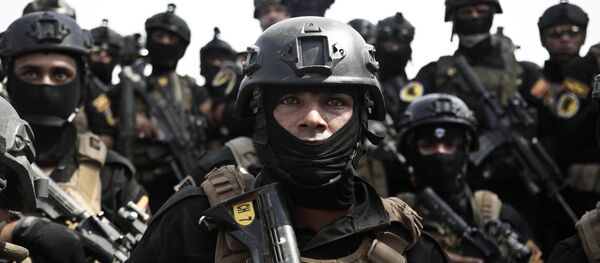 14 January 2017, 14:55 GMT
In late December, terrorists blew up a water pipeline in the Wadi Barada area, which was used to supply the Syrian capital with drinking water. Al-Nusra Front militants also seized the Ain al-Fija water pumping station.
On Wednesday, January 11, the Damascus province governor said agreements had been reached with militants for engineers to access the Ain al-Fija facilities and on repair of the water pipeline in Barada Valley. A few hours later, militants denied that any deals had been reached with the Syrian leadership.