In the deal, announced January 13, the ratings agency will give $437.5 million to the Justice Department and $426.3 million to be divided among the 21 involved states and the District of Columbia.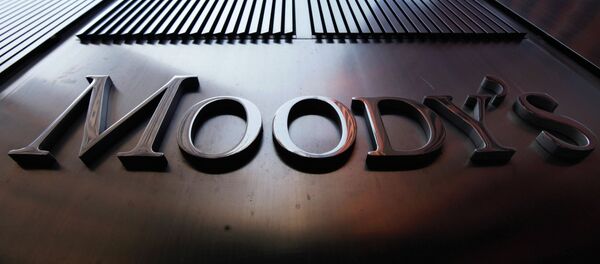 14 November 2016, 13:21 GMT
The settlement does not come close to the hardship caused by the global crisis theirs and other ratings set into motion, of course. The US Financial Crisis Inquiry Commission found in 2011 that the 2008 mortgage crisis wiped out $11 trillion of American household wealth, Bloomberg notes. 
"We conclude the failures of credit rating agencies were essential cogs in the wheel of financial destruction," the conclusions in its final report read.
"The three credit rating agencies [Moody's, Fitch and Standard and Poor's] were key enablers of the financial meltdown. The mortgage-related securities at the heart of the crisis could not have been marketed and sold without their seal of approval. Investors relied on them, often blindly. In some cases, they were obligated to use them, or regulatory capital standards were hinged on them. This crisis could not have happened without the rating agencies. Their ratings helped the market soar and their downgrades through 2007 and 2008 wreaked havoc across markets and firms."
Standard and Poor agreed to pay nearly $1.4 billion two years ago to settle similar allegations by the Justice Department, 19 states and the District of Columbia, Yahoo News reports. Moody's settled before a federal lawsuit was filed; Standard and Poor settled only after the US filed a $5 billion suit against them for fraud, Reuters points out. 
"Moody's failed to adhere to its own credit rating standards and fell short on its pledge of transparency in the run-up to the Great Recession," said Principal Deputy Associate Attorney General Bill Baer in a statement released by the Justice Department on the latest settlement.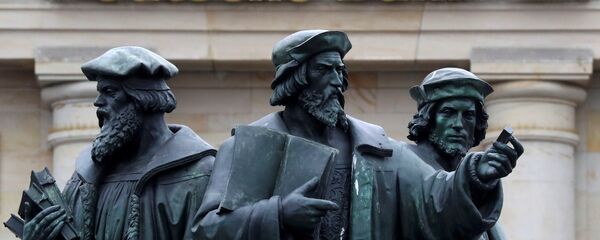 23 December 2016, 04:33 GMT
"Today's settlement contains not only a significant penalty and factual admissions of its conduct, but also a commitment by Moody's to new and continued compliance measures designed to ensure the integrity of credit ratings going forward."
In the settlement, Moody's admits that it didn't follow its own framework for rating the risk of mortgage-backed securities and the collateralized debt obligations they underpinned. As people began defaulting on the risky loans that had been scattered as debt packages around the globe, a series of financial collapses was triggered and the US housing market collapsed in many areas, leading to a massive recession in the US and reverberations around the world.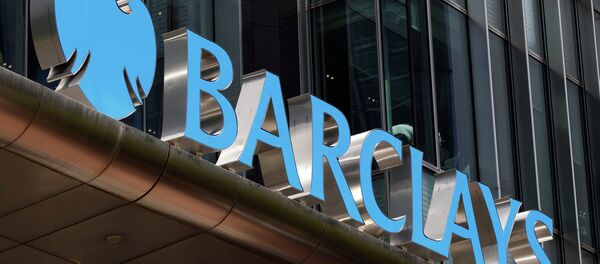 22 December 2016, 23:41 GMT
US Attorney for New Jersey Paul Fishman said, "Moody's now admits that it deviated from its methodologies and failed to disclose those changes to the public," according to the Justice Department. "People making decisions on how to invest their money thought they could rely on the ratings Moody's assigned to these products. When securities are not rated openly and honestly, individual investors suffer, as does confidence in all parts of the financial sector."
Under the settlement, Moody's has agreed to reforms that are supposed to ensure its credit ratings are objective. These include separating commercial and credit rating functions; ensuring changes to its rating methods are independently reviewed; enhancing oversight of its communications to the public; and ensuring that some employees aren't paid according to Moody's own financial performance.