"US politicians are extremely unhappy that the IRGC's influence in the region is growing and that the trust [in the Revolutionary Guards] has become greater," he said. "Such resolutions are clearly aimed at changing the regime in Iran. However, they have failed for 37 years and will unlikely achieve anything this time."
Shemshadi, an Iranian Radio and Television correspondent in Syria and Iraq, further said that the Democrats and the Republicans in the US have been opposed to the political system in Iran for four decades.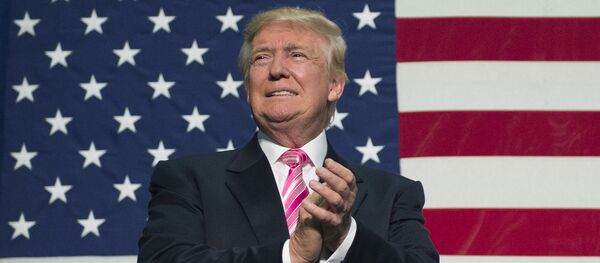 10 January 2017, 18:07 GMT
"The IRGC is meant to guard the principles of the Islamic revolution, the constitution and the political system of our country. This is why various draft resolutions and draft laws put forward in the United States in the last 37 years have been targeted against the political system in our country and those, who protect it," he explained.
The war correspondent also said that the Islamic Revolutionary Guard Corps has upset Washington's strategy in the Middle East.
"The United States has been trying to carry out a regime change in Syria, a sovereign country," he said. "However, major support provided by the IRGC to the Syrian people in their fight against Daesh has prevented the US from implementing their plans. … [In addition], the Iraqi Armed Forces have been able to stand against terrorists and push them from their lands thanks to the active involvement of the IRGC military advisors."
The bill, sponsored by McCaul and US Senator Ted Cruz, was introduced into the US Congress on January 10, with the former accusing the IRGC of funding and training "terrorist proxies" abroad, as well as putting the US allies in the Middle East "at risk" and threatening US national security interests. McCaul and Cruz introduced similar legislation in January 2015.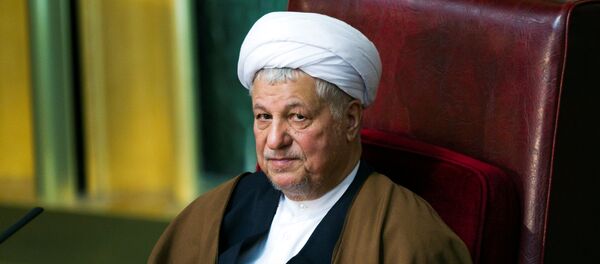 10 January 2017, 13:56 GMT
Shemshadi maintained that the future of the act will depend on US President-elect Donald Trump's stance on the issue, but it will not really affect Washington's attitude toward Iran.
"We need to understand that regardless of whether this bill is passed or not, it will not change the key trend in US foreign policy, the hostility towards the political system in Iran and its structures. Even if this bill is passed, it does not mean that the IRGC will become less active. The Revolutionary Guards will continue to protect the tenets of our constitution and fulfil their duties," he said.