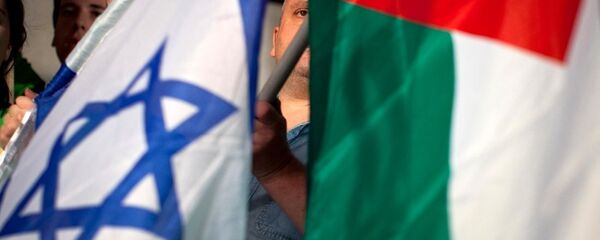 29 December 2016, 14:05 GMT
CAIRO (Sputnik) — Egypt's President noted he trusted Prime Minister Sherif Ismail because of his work and commitment.
"Yes, there will be a reshuffle very soon," Sisi was quoted as saying by the Ahram Online website.
The decision for the reshuffle is said to be linked to the current hard economic conditions in Egypt.
Egypt has been struggling to reform the economy and ease a budget deficit by imposing new taxes and fuel subsidy cuts. The president reportedly asked not to judge the government by prices but by the difficulty of the issue it tries to solve.