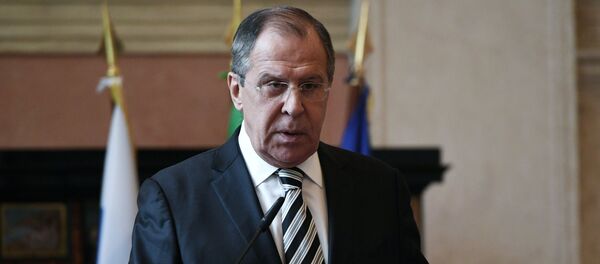 6 December 2016, 11:37 GMT
MOSCOW (Sputnik) — The European Court of Human Rights (ECHR) ruled on Tuesday that Moscow's ban preventing US citizens from adopting children in Russia has resulted in the unlawful discrimination of prospective parents, the ECHR said in a Tuesday press release.
A total of 45 US citizens have filed lawsuits against Moscow both on behalf of themselves and on behalf of 27 Russian children against the backdrop of Russia's decision to halt the US citizens adoption procedures starting from January 1, 2013.
"In today's Chamber judgment1 in the case of A.H. and Others v. Russia… the European Court of Human Rights held, unanimously, that there had been: a violation of Article 14 (prohibition of discrimination) taken in conjunction with Article 8 (right to respect for family life) of the European Convention on Human Rights… The Court found that the adoption ban had unlawfully discriminated against the prospective parents," the press release said.
It was added in the press the court ruled that Russia had to pay each pair of prospective parents a sum of 3,000 euros (some $3,200 at the current exchange rates) in respect of nonpecuniary damage and additional $600 to cover the expenses.
Russia does not permit adoptions to the United States under the so-called Dima Yakovlev law, named after a Russian-born toddler who died of heatstroke in Virginia in 2008 after being left for nine hours in a locked car. His parents were acquitted of involuntary manslaughter, highlighting other cases where abuse of Russian children by US foster parents went unpunished.
Never miss a story again — sign up to our Telegram channel and we'll keep you up to speed!