"I wouldn't say that these statements are meant to send a signal that sanctions will be lifted soon. This is merely a statement of the facts. It is true that if someone tries to pressure us from the outside, our society rallies around its leader, even if there are certain disagreements. This is the Russian mindset. In this case [people united around] Vladimir Putin," he said. "People who Trump will work with must understand this."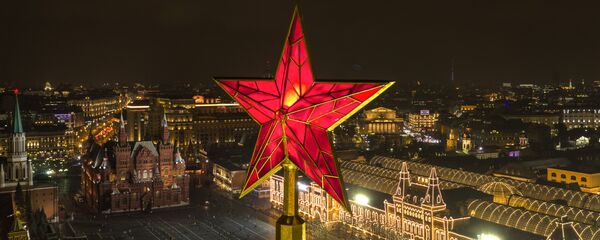 16 January 2017, 18:24 GMT
Fyodorov's comments came in response to Scaramucci saying that the restrictive measures imposed on Moscow since 2014 have had "an opposite effect." The hedge fund founder, who was a fundraiser in Donald Trump's election campaign, suggested that the anti-Russian sanctions "galvanized the nation," saying that such initiatives could be effective, but the time has come to "think outside the box."
The United States and its allies slapped sanctions on Moscow following Crimea's peaceful and democratic reunification with Russia and the outbreak of the Ukrainian civil war, blaming the Kremlin for meddling in the internal affairs of the neighboring country. Russia has repeatedly denied these unfounded allegations, making every effort to resolve the Ukrainian war.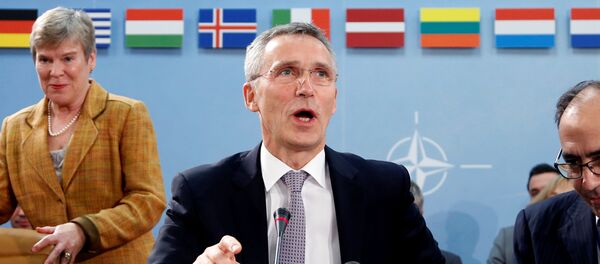 16 January 2017, 14:56 GMT
Donald Trump has indicated that he is willing to improve relations with Russia, saying that both countries could work together in tackling Daesh and other terrorist groups, plaguing the Middle East. On Monday, he
suggested
that Washington could provide sanctions relief if Moscow signs a large-scale nuclear arms reduction treaty with the US.
Fyodorov further said that Trump, who unexpectedly won the US presidential election last year, is determined to "achieve a breakthrough, results and a breaking point in critical situations, which have lasted for years."
The political analyst said that Trump could first focus on Washington's relations with the European Union.
"He will try to achieve maximum profit from this relationship," the expert said. "We have already seen this in relation to NATO. Being a US patriot, he figured out that Europe's security comes at a high cost to US taxpayers. This is why he wants Europeans to pay for it themselves."
Never miss a story again — sign up to our Telegram channel and we'll keep you up to speed!